Who We Are
Apptroniks is an Egyptian software house with concentration on web and mobile app development in addition to online marketing and digital advertising services.
Founded in 2017 by a group of Entrepreneurs dedicated to provide successful strategy and implementation of web and mobile solutions, digital marketing services and tailored systems for businesses, organizations, and non-profits looking to fully leverage the internet and create a decent web presence for their organization. As an AWS Technology Partner, we offer round-the-clock , world class services.
Why Work With Us?
We work with companies and entrepreneurs to experiment on new technologies, create rapid prototypes, and pioneer solutions that push the limits of the digital experience.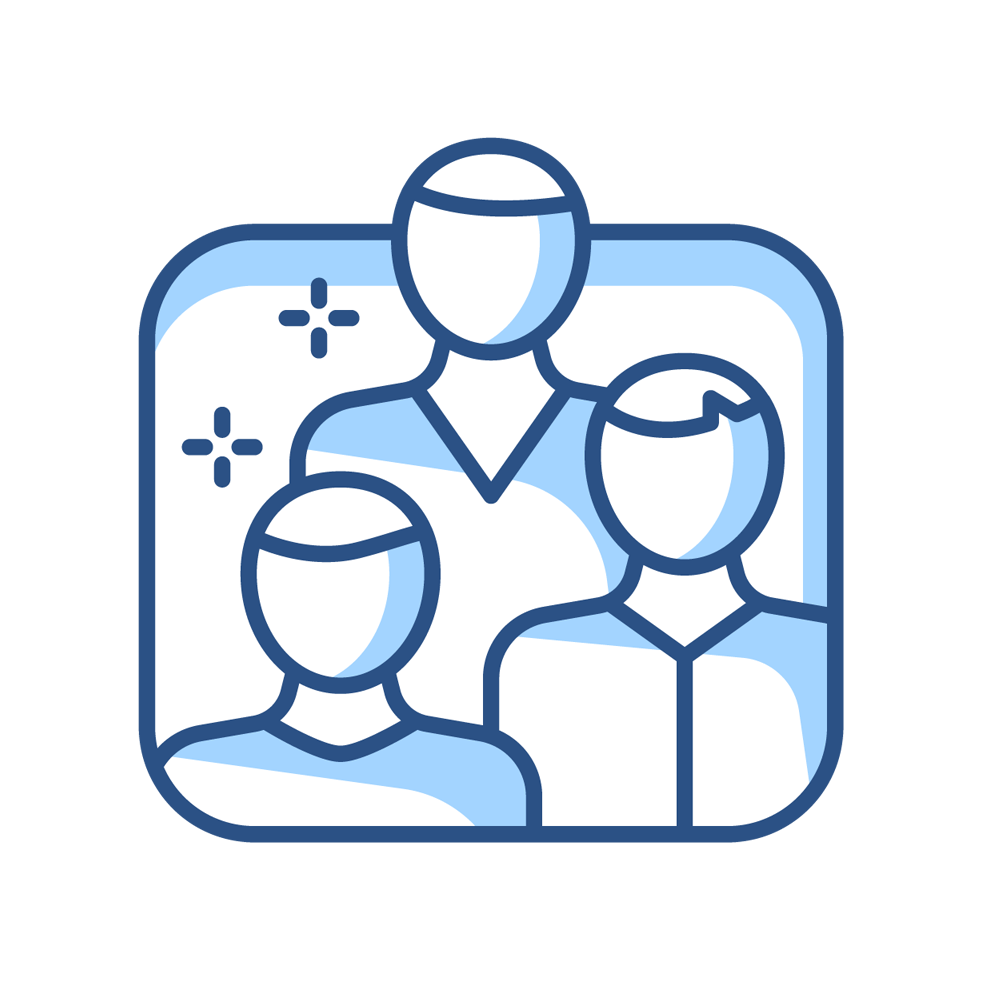 Dedicated Professional Team
Apptroniks team will save you time, maximize your return on investment, and boost your web presence to reach all your potential clients world wide.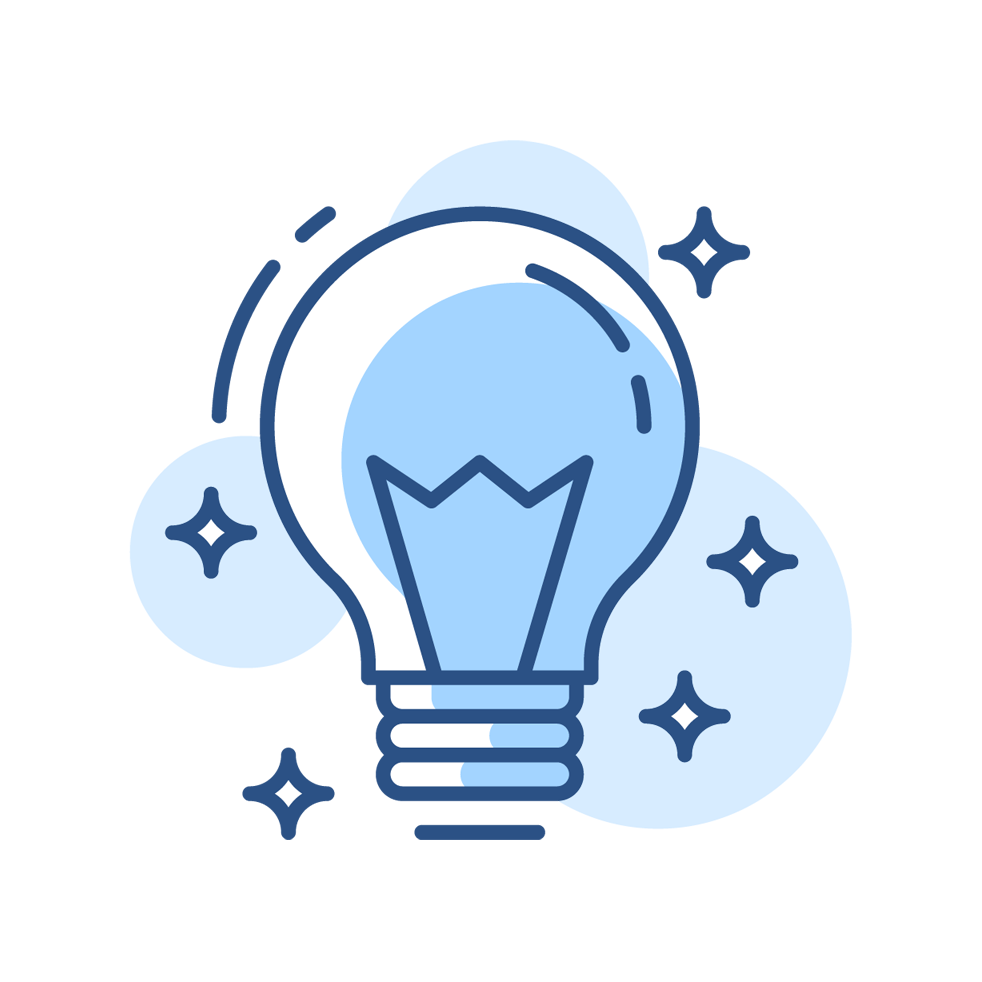 Committed To Providing Solutions
Our goal is to amplify your business via a selection of proven tools such as creative website design, SEO, and social media marketing.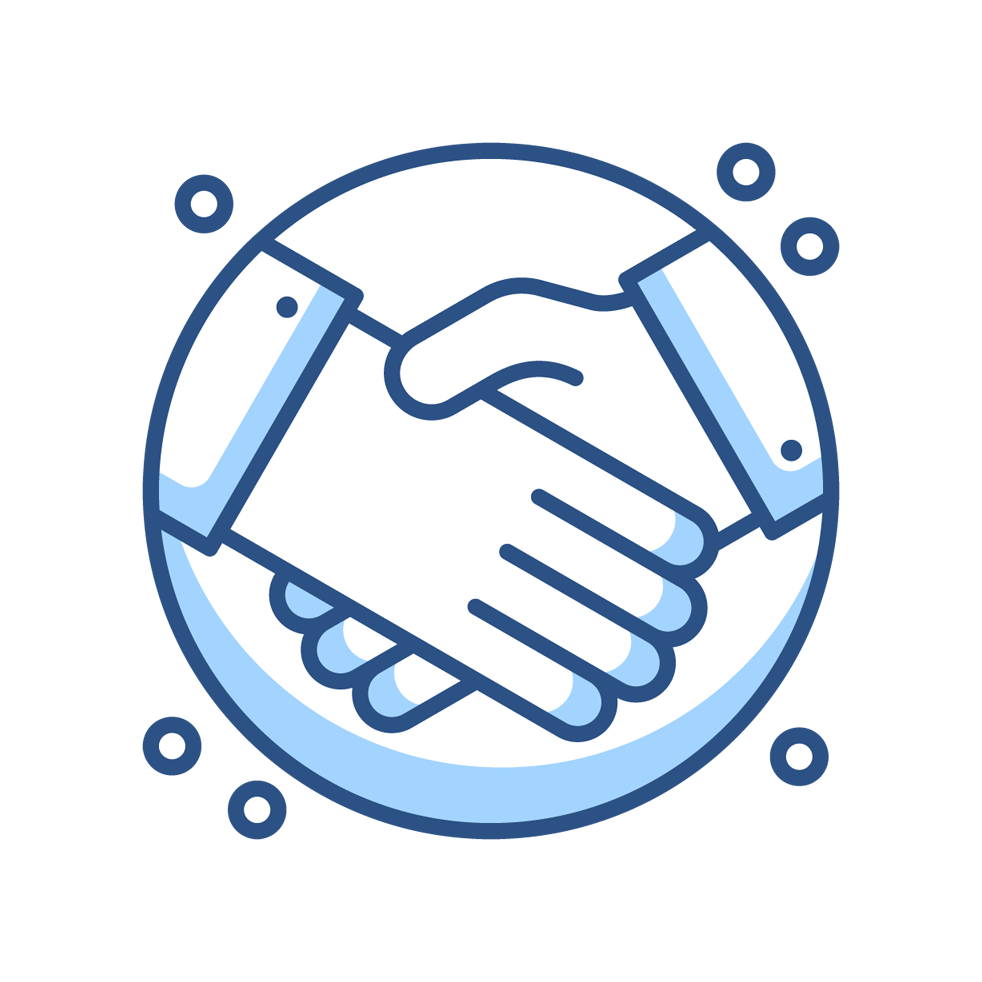 Client Experience is Everything
Our team strives to deliver the best client experience possible. Every effort is made to ensure timely delivery and every project is crucial to us.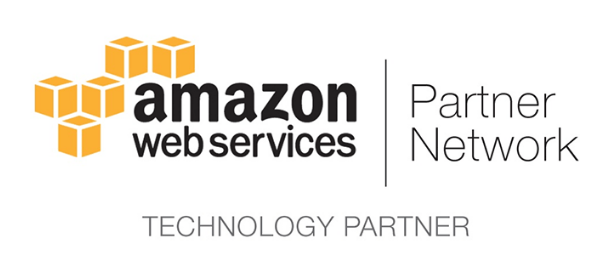 There are tens of thousands of APN Partners across the globe. More than 90% of Fortune 100 companies and the majority of Fortune 500 companies utilize APN Partner solutions and services.