we give you the best
A great idea is just the beginning. Through every stage of the product life cycle, Apptroniks is a brain-trust dedicated to forward thinking, creating value for our clients and the customers they serve, building digital products people love and use.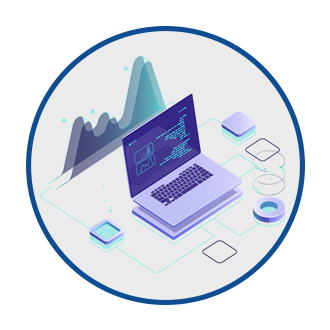 Web Development
We deliver customized solutions that will work in tandem with your business goals. What sets us apart from the rest of the crowd is our patience to understand your requirements and our tools and technologies to instill them in the apps we develop.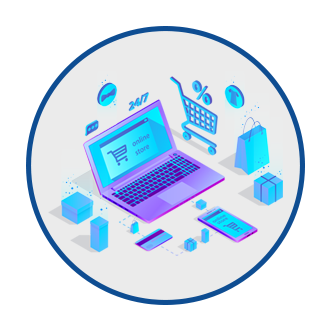 eCommerce Solutions
Understanding the client business, the service needs and their audience, we prepare a tailor design concept for your store. We maintain a custom ecommerce website design and interface accessible, easily understandable for your customer.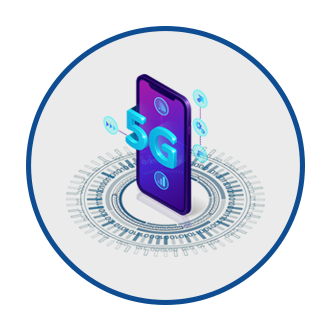 Mobile App Development
Figuring out what to build in your app can get pretty stressful, that's why we have a streamlined process to get you there. We work on market and competitor analysis, persona development, customer journey mapping and focus groups.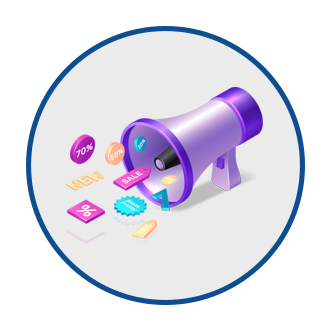 Digital Marketing
A great social media strategy isn't just about numbers, but relationships. We help to build relationships between your brand and target customer base. We will find the suitable platform for your industry in order to deliver real results.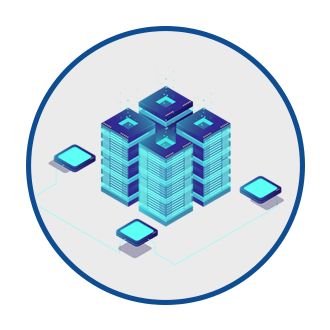 Blockchain Systems
Our proprietary blockchain development framework helps us deliver top-notch development services spanning multiple fields including banking, finance, supply chain, and cryptocurrencies. We deliver high performance, scalable and secure products.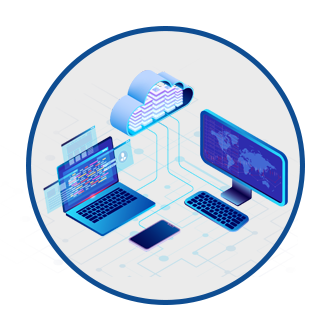 Cloud Services
Cloud computing with AWS. Amazon Web Services (AWS) is the world's most comprehensive and broadly adopted cloud platform, offering over 165 fully featured services from data centers globally. Millions of customers trust AWS to power their infrastructure.
Apps to go
These are ready-made solutions for those who require just basic customization and focus more on content.  Just order your desired app and have it launched to play store and app store, alongside a user friendly backend through which you can customize the look and publish your content right away.